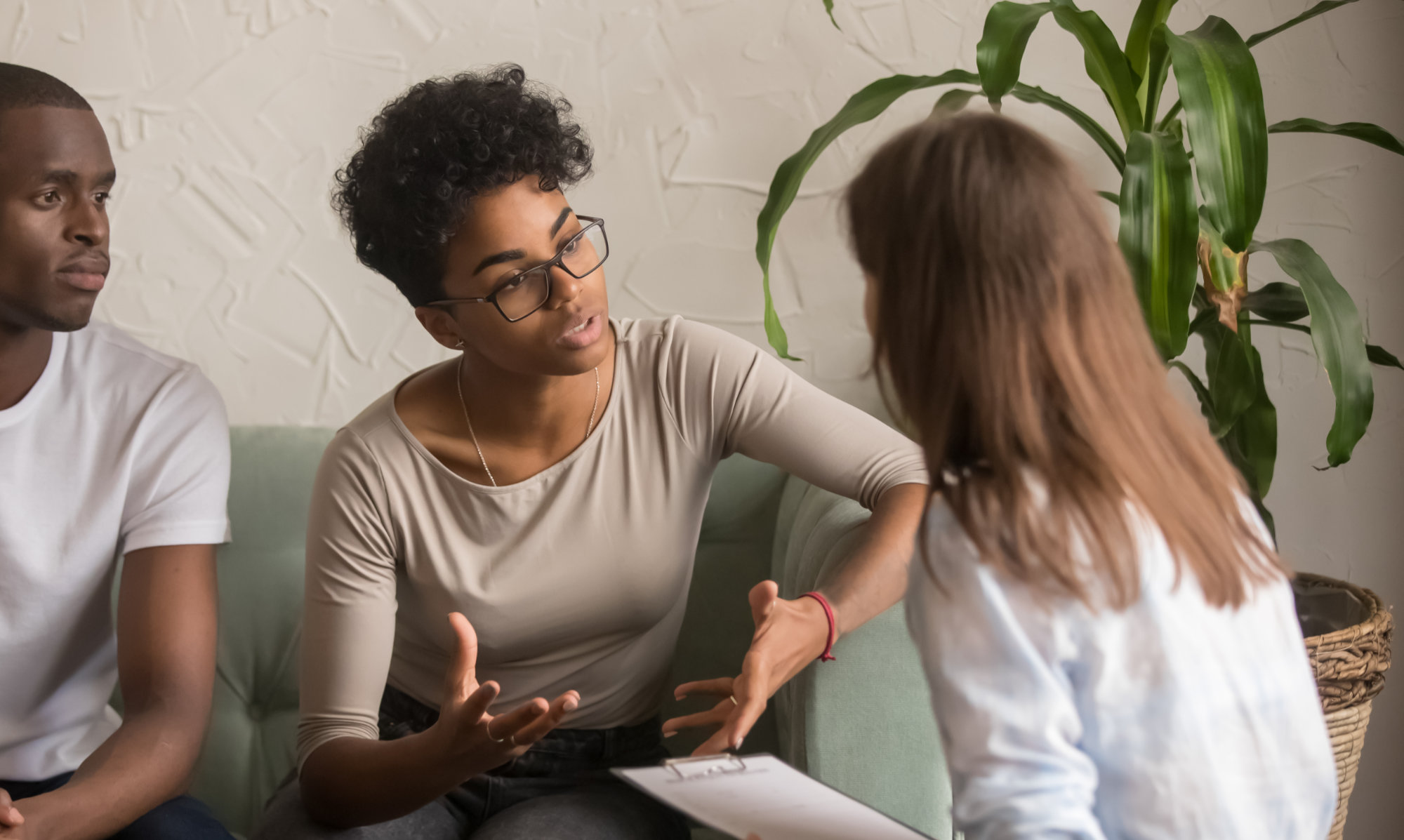 ARC Volunteer
Do you enjoy listening to life stories and uncovering the beauty and value of every person's life?
Are you interested in helping older people to stay in their homes, buy a home or obtain housing?
Would you enjoy connecting those at risk or experiencing abuse to legal and social services?
Are you interested in learning how to become an advocate or social worker?
Would you like to learn how to help people obtain and enforce orders of protection?
Would you enjoy helping people assert their rights and obtain benefits for economic empowerment?
Would you like to learn how to maintain professional records, transcribe notes and work in a data base?
Are you interested in statistics that will help us evaluate the effectiveness of our programs?
If you answered YES! to any of these questions, you may want to become an ARC Volunteer!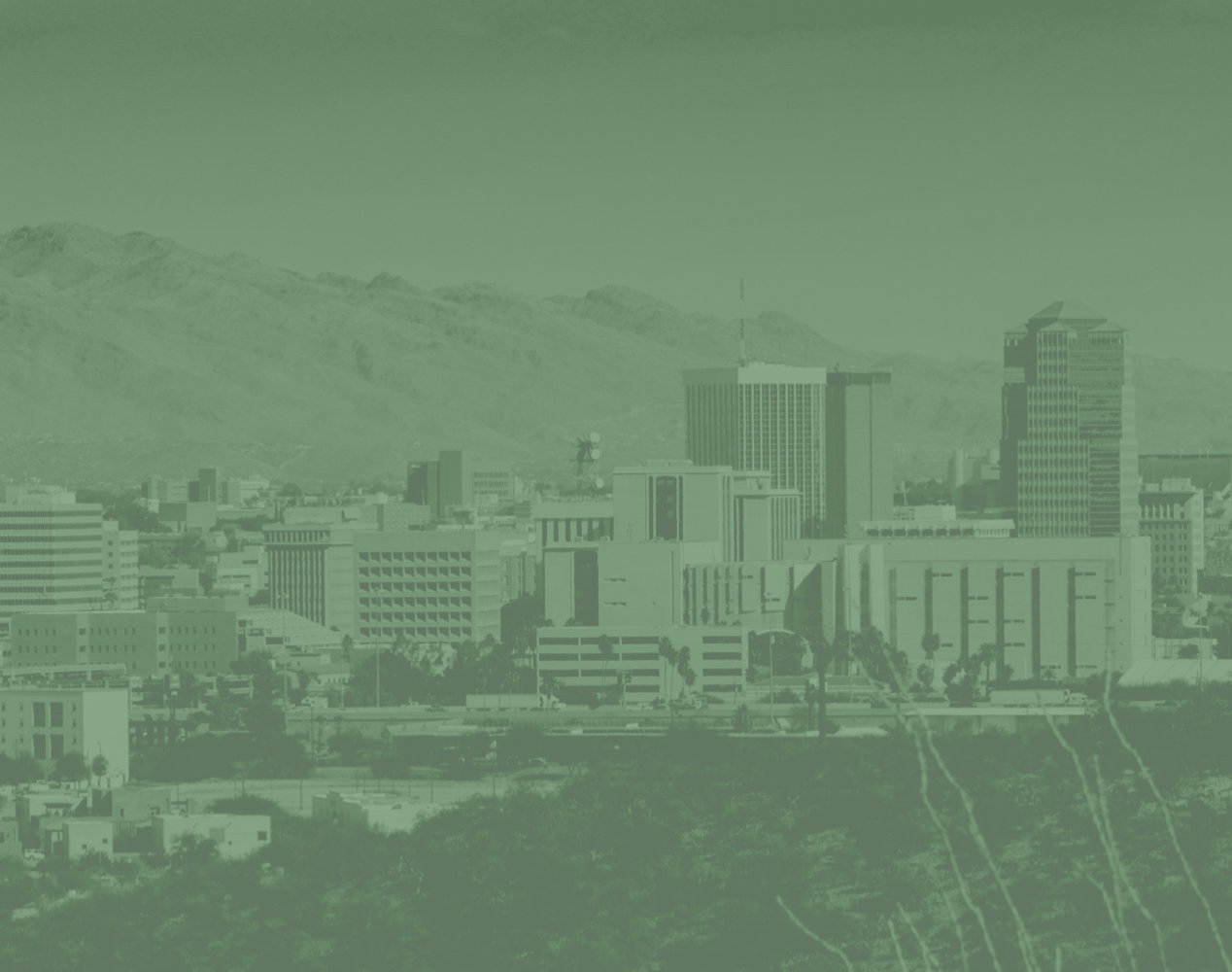 Volunteer Opportunities
Conducting life reviews
Assisting clients to locate and apply for housing resources
Coordinating services with our collaborative partners
Assisting clients to develop and implement safety and action plans
Helping staff gather information that support court action for orders of protection
Educating clients on the steps to develop self-advocacy skills
Provide office assistance for data entry and file maintenance
Serve as a legal advocate assistant
To become an ARC Volunteer in Tucson, complete this form so that we may contact you.