Foreclosure Prevention Counseling
Avoid foreclosure, achieve mortgage affordability, and save your home!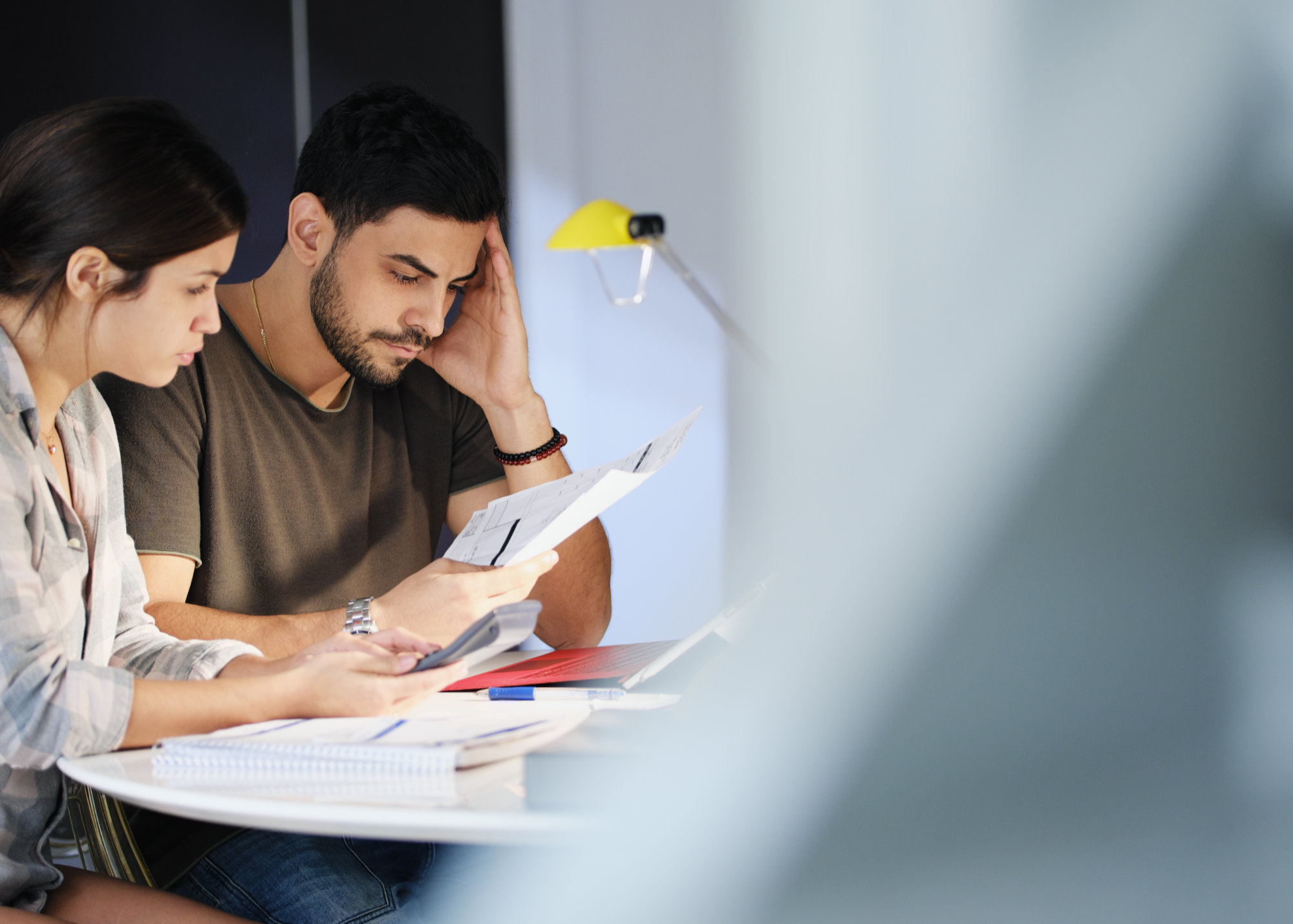 Foreclosure prevention counseling helps individuals and families who have experienced financial hardships work through their payment and debt challenges. HUD Certified Housing counselors evaluate client expenses and income to establish a realistic budget to avoid the risk of losing their home. Counseling sessions may include reviewing the current loan for refinance and modification options, and working with creditors and loan servicers to achieve a workable solution for all.
Let ARC's HUD Certified Housing Counselors review the options available to avoid delinquency and potential foreclosure. Get started below.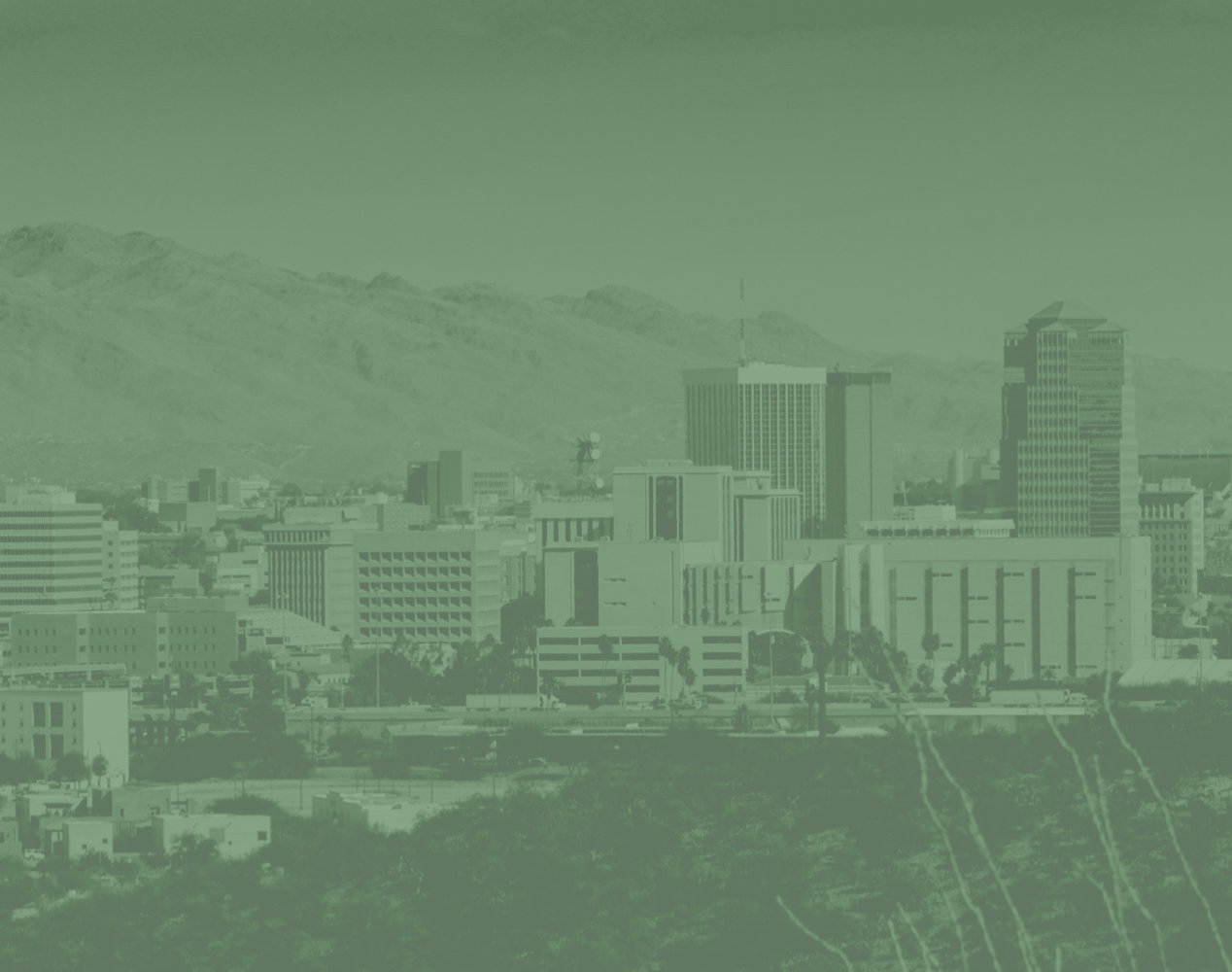 SOUTHERN ARIZONA
Administrative Offices
1625 N. Alvernon Way
Suite 101
Tucson, AZ 85712
(520) 623-9383
Email: [email protected]
PHOENIX/STATEWIDE
P.O. Box 18323
Phoenix, AZ 85005
(602) 374-2226
Email: [email protected]
See our Contact page for additional options.