Homebuyer Programs
Home ownership is one of the biggest investments of your life and you get to live in it too!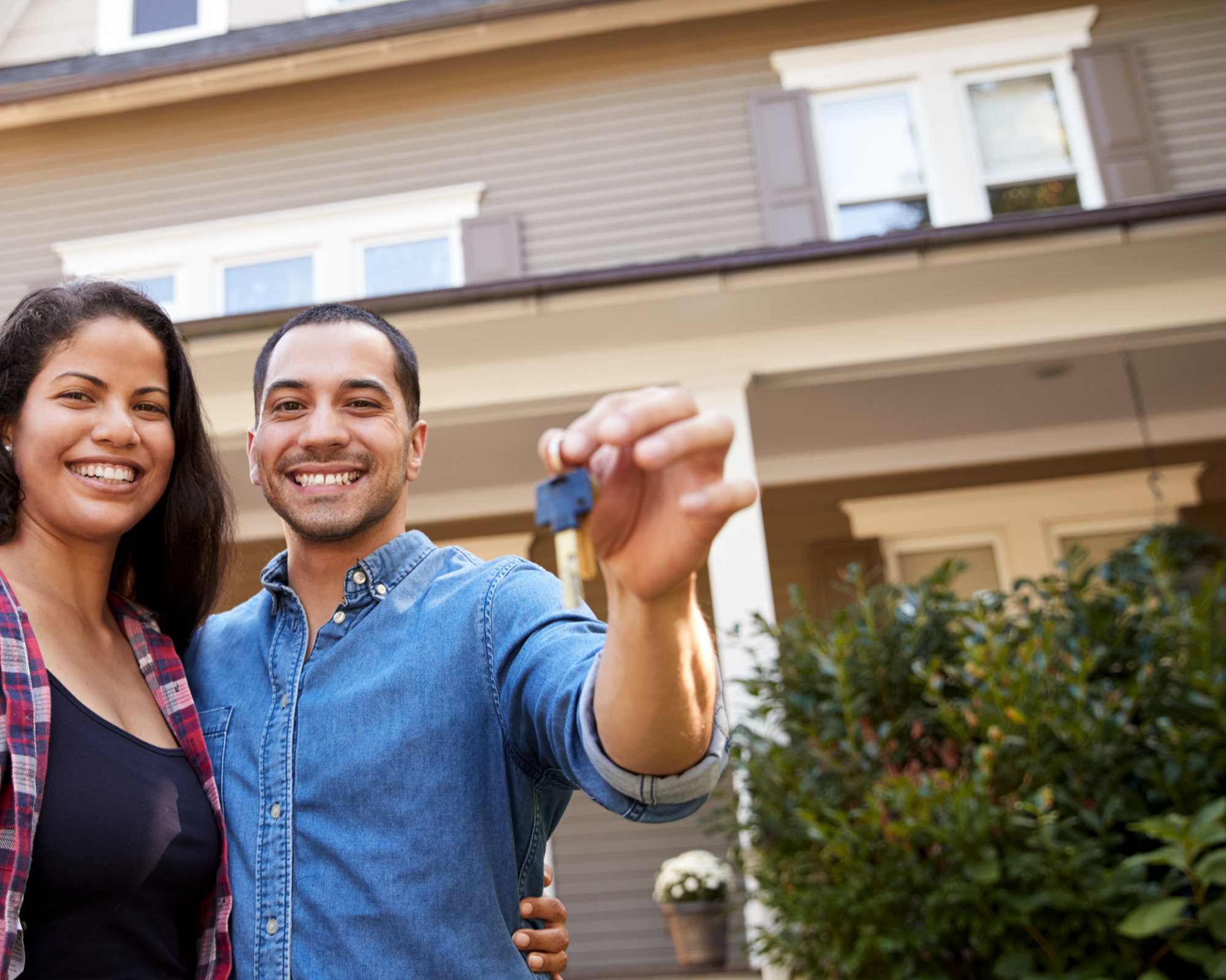 Home Ownership
Affordable lending and down payment programs now make it possible for more individuals and families to consider home ownership than ever. ARC's certified Housing Counseling professionals use a Homebuyer Readiness Survey to create individual plans that can help you achieve successful home ownership.
Client Elia's Story: I was recently divorced at age 23 and had nothing except a steady job. I never dreamed that I could qualify for home ownership. But ARC's Housing Counselor helped me build credit, save money on a budget, and build a loan package, and after a year I qualified to buy a home on my own!
You can expect to receive the following benefits from ARC's Home Buyer and Pre-Purchase Services:
Education and Counseling
Homebuyer Education Class Certification for preferred lending programs
Introduction to Mortgage Lending Programs
Down Payment Assistance Availability
Mortgage Readiness Review
Credit Score Review and Credit Counseling
Home Purchase Budget Preparation
Establishing and Building Credit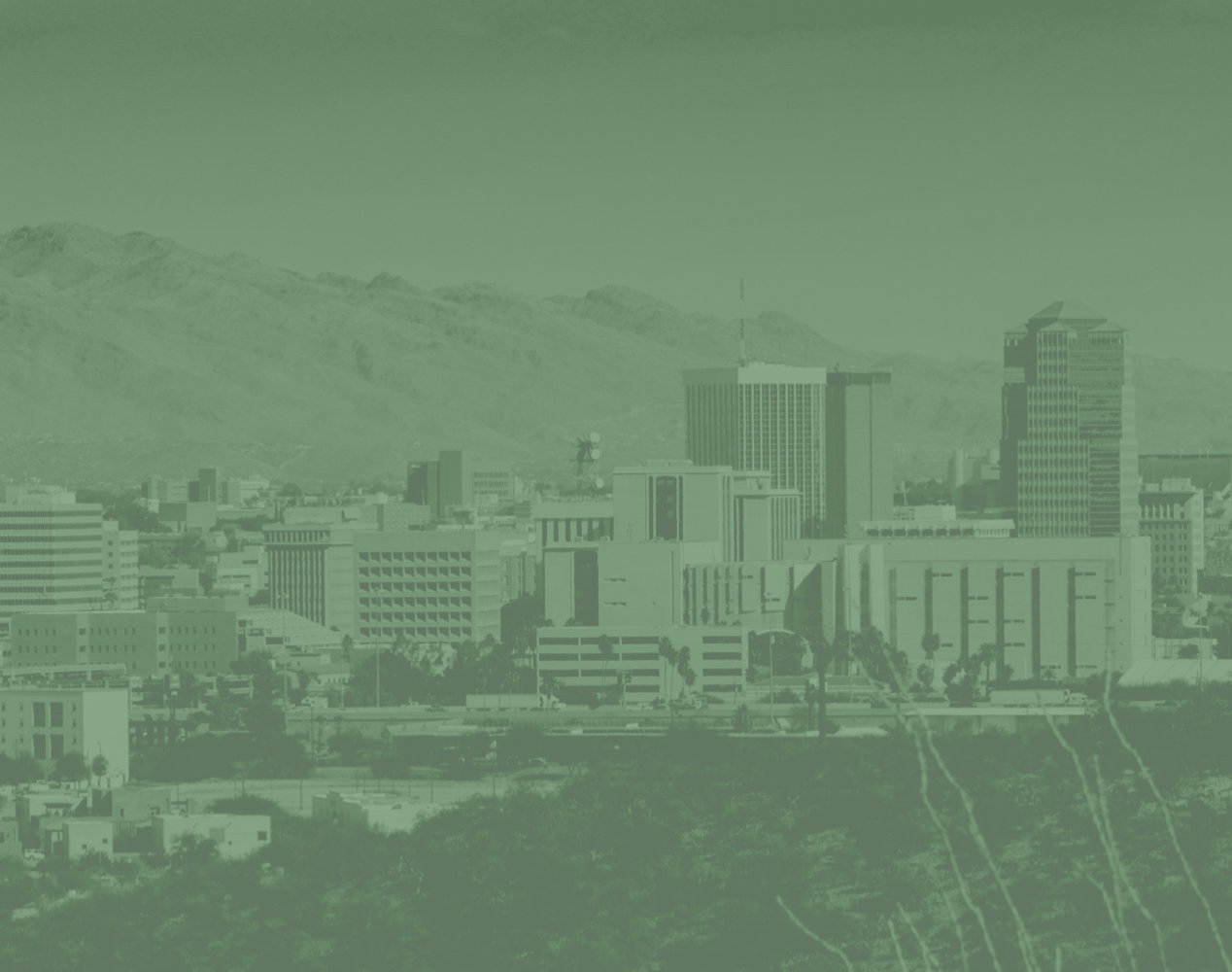 SOUTHERN ARIZONA
Administrative Offices
1625 N. Alvernon Way
Suite 101
Tucson, AZ 85712
(520) 623-9383
Email: [email protected]
PHOENIX/STATEWIDE
P.O. Box 18323
Phoenix, AZ 85005
(602) 374-2226
Email: [email protected]