Homeowner Assistance Fund
Avoid foreclosure, achieve mortgage affordability, and save your home!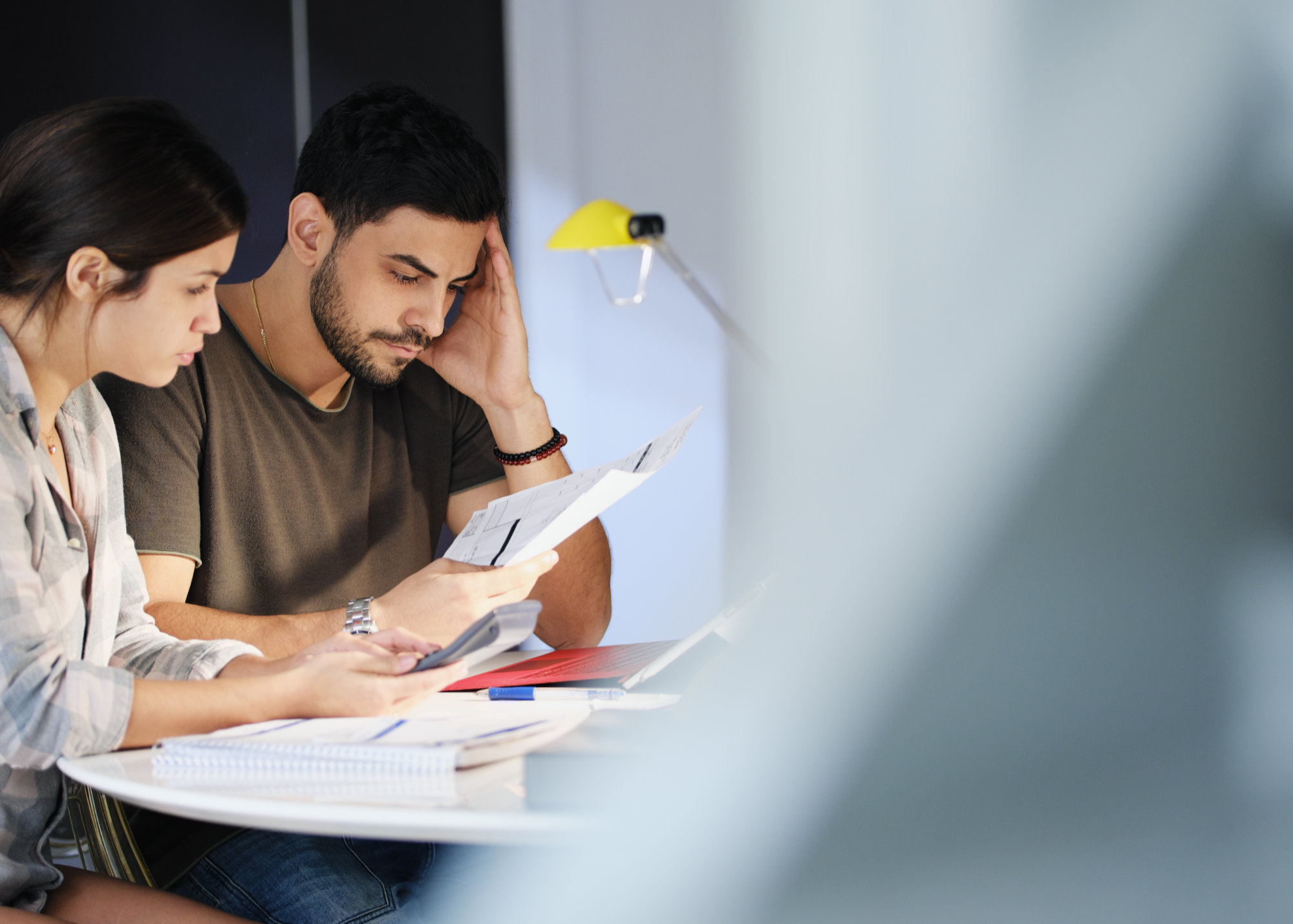 The Homeowner Assistance Fund (HAF) helps eligible individuals and families who have experienced financial difficulties from COVID-19 (since January 2020) pay mortgage delinquencies and balances due, past due utilities, unpaid homeowners' insurance, and taxes. Apply now!
"*" indicates required fields
(520) 623-9383
Tucson and Southern Arizona
(602) 374-2226
Phoenix, and remainder of state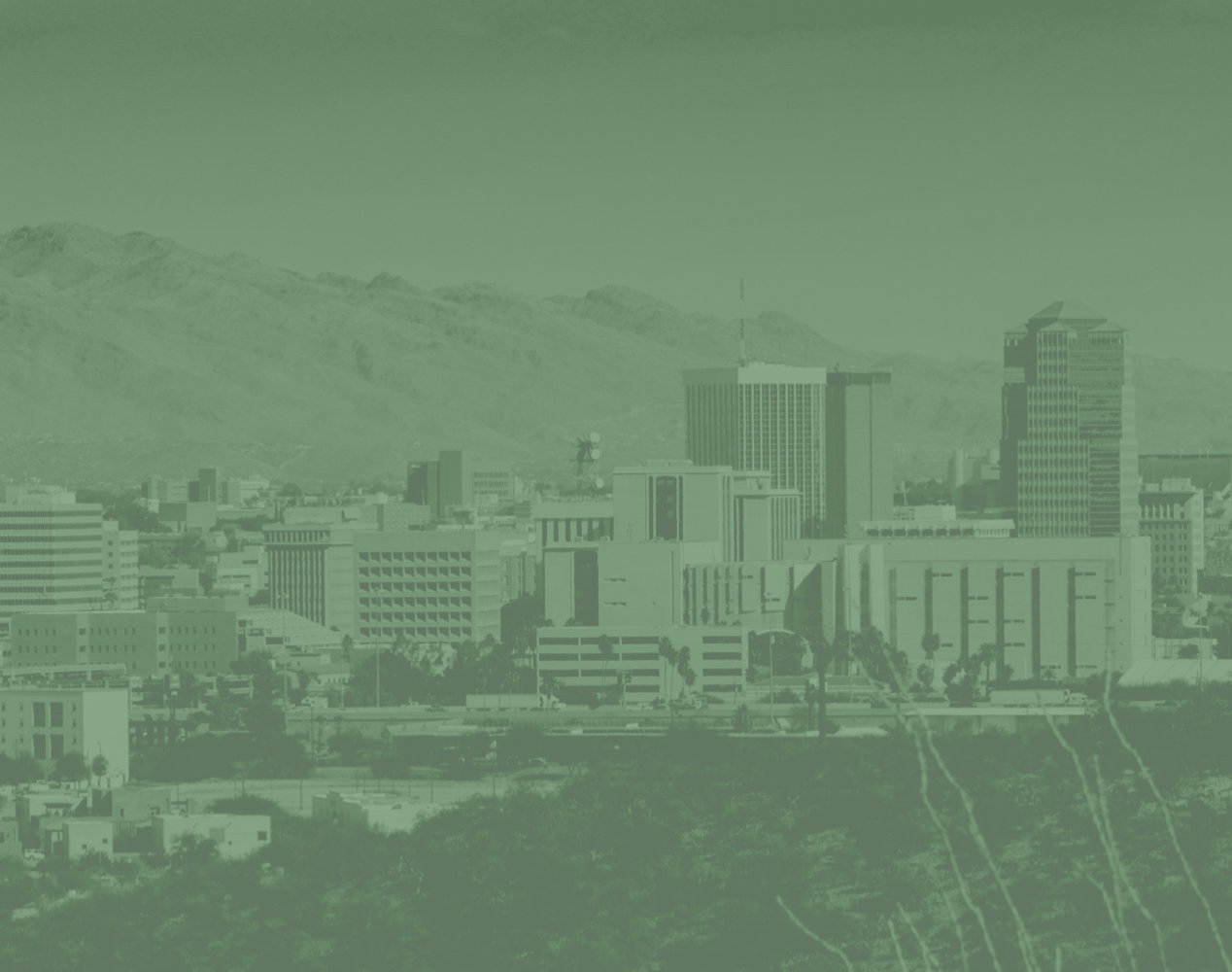 SOUTHERN ARIZONA
Administrative Offices
1625 N. Alvernon Way
Suite 101
Tucson, AZ  85712
(520) 623-9383
Email: RFlores@arc-az.org
PHOENIX/STATEWIDE
P.O. Box 18323
Phoenix, AZ  85005
(602) 374-2226
Email: RFlores@arc-az.org
See our Contact page for additional options.